Novara Gospel Masterclasses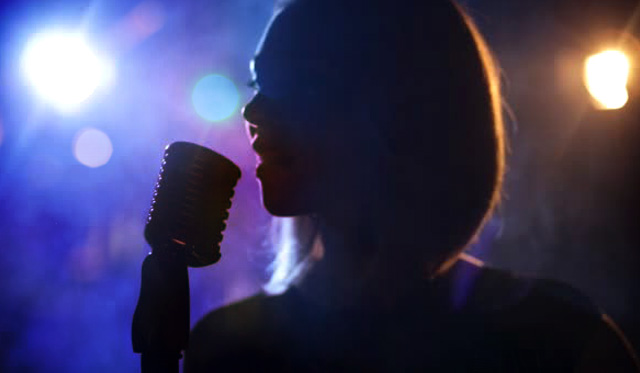 Every year Novara Gospel Festival offers Voice Masterclasses conducted by the most popular British and American Contemporary Gospel artists.

Masterclasses represent moments of depth about various aspects of singing, such as technical, uniqueness of the sound, self-confidence, exploration of creative intuition and much more.
At the moment, due to the Covid emergency, there are no face-to-face masterclasses.
Subscribe to the Newsletter or come back to visit us, to stay updated on the next masterclasses and workshops promoted by Novara Gospel Festival.