Voice Masterclass conducted by Myron Butler
Sunday 17 September 2023 | Piccolo Coccia, Novara (Italy)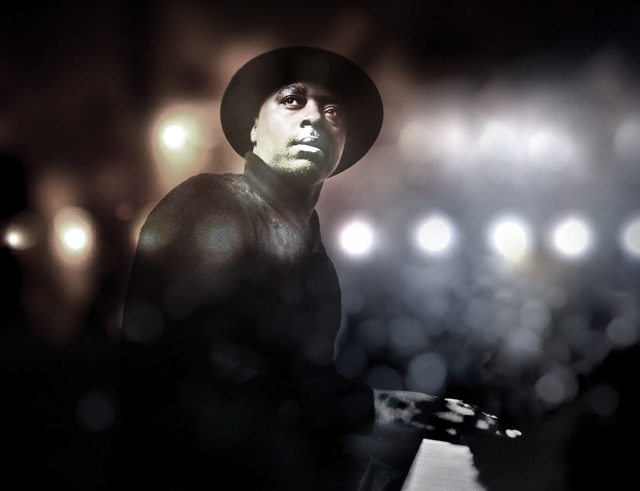 Join Myron in an unforgettable experience and share the great passion he transmits through his unmistakable Contemporary Gospel style.
Eclectic artist, he enriches spiritual and traditional Gospel through innovative arrangements, contaminated by different musical genres, in order to enhance the sound of the great choirs.

The Masterclass is a unique opportunity to explore your vocal abilities under the guidance of the Grammy and Stellar Award Myron Butler, one of the most popular gospel singers in the world, esteemed vocal coach, producer, musician and composer.
In the second part of the masterclass, compatibly with the number of subscribers, you will be given the opportunity to sing a song, to receive suggestions and advice in order to improve your performance. This will be a good learning opportunity for all participants, as topics of general interest will be explored in the analysis of the execution.
The masterclass will be held at Piccolo Coccia in Novara Sunday 17 September 2023 from 10:00 am to 01:00 pm and from 2:30 to 5:30 pm.
Contact Us
For more info about workshops and masterclasses