Voice Masterclass conducted by Ty Morris
Sunday 9 October 2022 | Piccolo Coccia, Novara (Italy)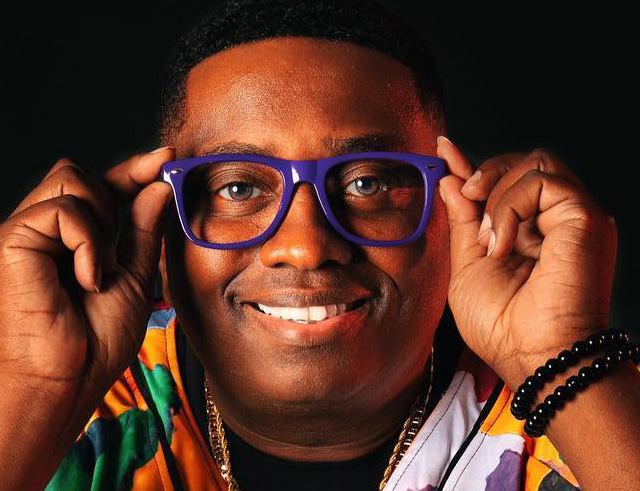 Three years later, after the long stop due to the pandemic, the Voice Masterclass of the Novara Gospel Festival is back, conducted this year by the american artist Tyree Morris . Singer, songwriter, arranger and vocal coach, he is the choral director of H.O.W. (Hearts of Worship), considered among the artists representing a new electrifying and engaging style that blends Hip-Hop, R&B, Gospel Traditional, Retro-Funk and Jazz with Neo-Soul nuances.

Tyree will share her skills through an informal and friendly approach, addressing different nuances of vocal technique, also paying particular attention to interpretation, improvisation, stage presence, emotion management and much more.
In the second part of the masterclass, compatibly with the number of subscribers, you will be given the opportunity to sing a song, to receive suggestions and advice in order to improve your performance. This will be a good learning opportunity for all participants, as topics of general interest will be explored in the analysis of the execution.
The masterclass will be held at Piccolo Coccia in Novara Sunday 9 October 2022 from 10:00 am to 01:00 pm and from 2:30 to 5:30 pm.
Masterclasses Archive
Masterclasses organized in the past editions of the Novara Gospel Festival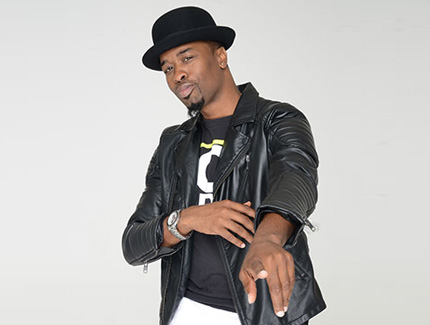 Michael Stuckey - US
Voice Masterclass 2019 - WE
Teatro Rosmini, Borgomanero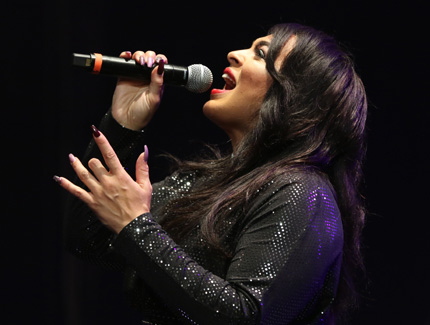 Michelle John - UK
Voice Masterclass 2019
Auditorium Sala Crespi, Cerano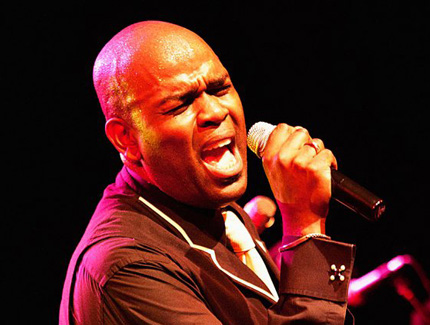 Colin Vassell - UK
Voice Masterclass 2018 - WE
Teatro Rosmini, Borgomanero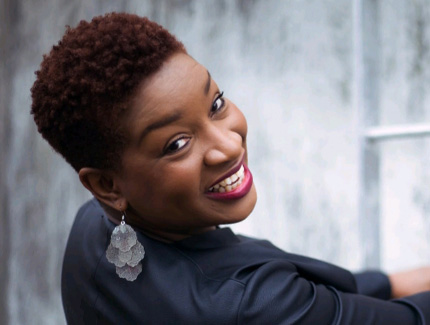 Carla Jane - UK
Gospel Lab Bambini 2018 - WE
Teatro Rosmini, Borgomanero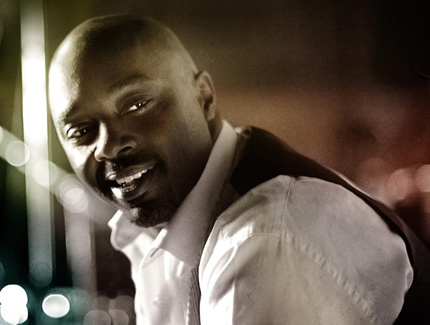 Myron Butler - US
Voice Masterclass 2018
Auditorium Sala Crespi, Cerano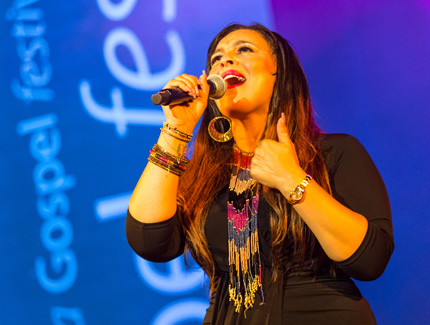 Michelle John - UK
Voice Masterclass 2017 - WE
Teatro Rosmini, Borgomanero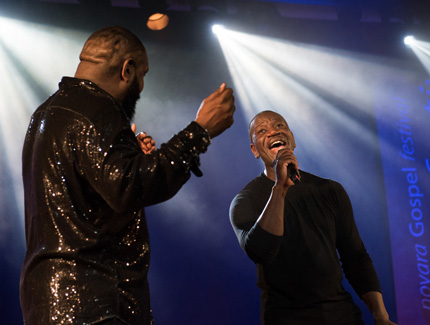 Hartley e Ellington - US/UK
Voice Masterclass 2016
Teatro Rosmini, Borgomanero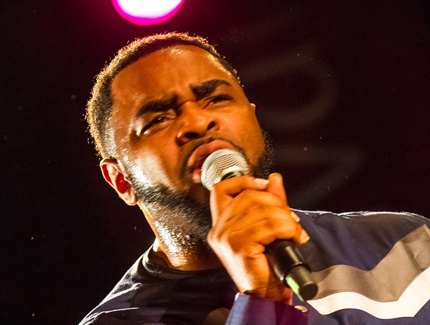 Isaac Simpson - US
Voice Masterclass 2015
Teatro Rosmini, Borgomanero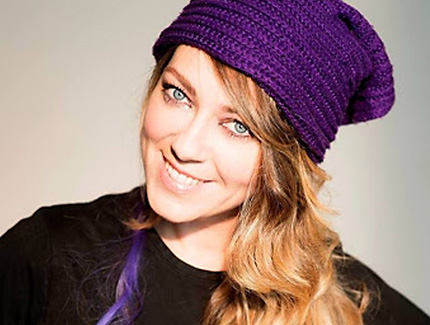 L. Biocati e S. Di Stefano - IT
Voice Masterclass 2015
Auditorium Sala Crespi, Cerano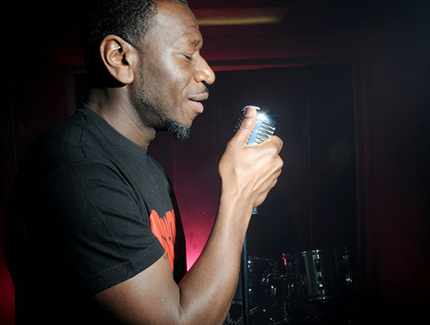 Wayne Ellington - UK
Voice Masterclass 2014
Teatro Rosmini, Borgomanero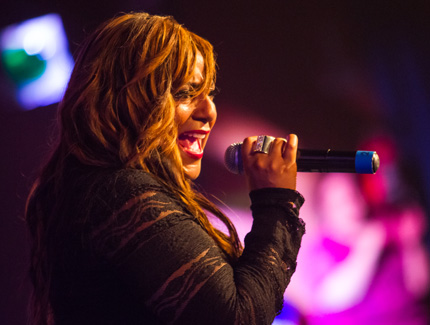 Lurine Cato - UK
Voice Masterclass 2014
Auditorium Sala Crespi, Cerano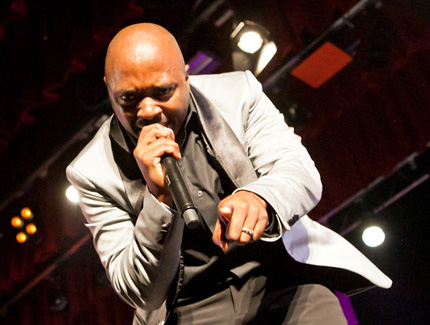 Myron Butler - US
Voice Masterclass 2013
Teatro Rosmini, Borgomanero
Contact Us
For more info about workshops and masterclasses